Campus Federal Announces New President & CEO
June 12th, 2018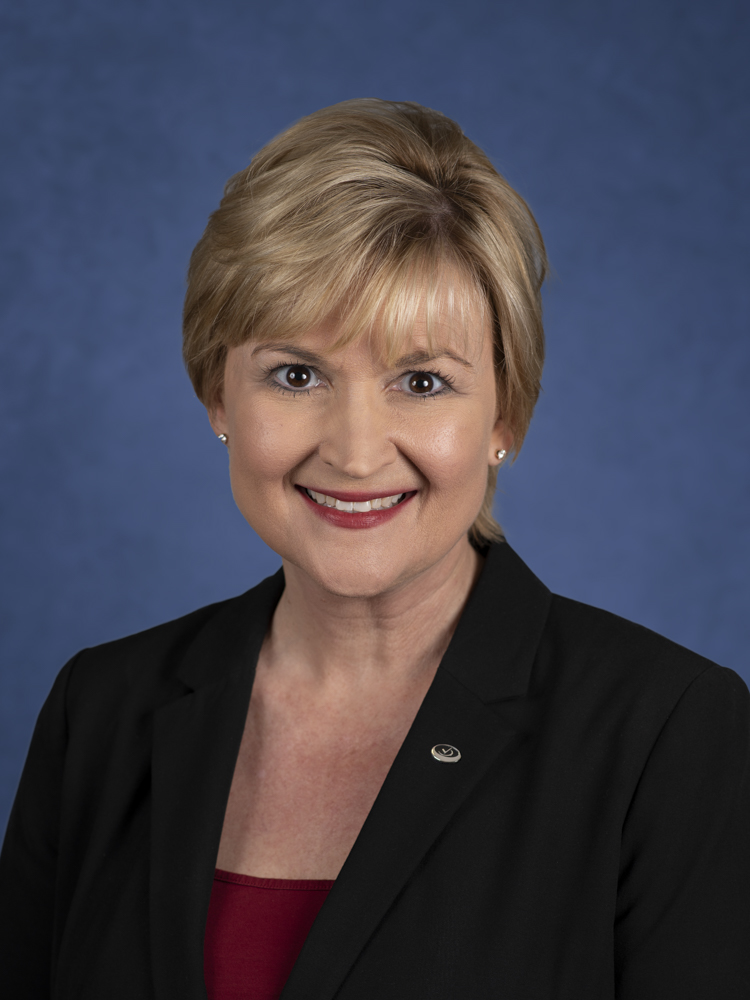 Baton Rouge, La. — Campus Federal Credit Union announces the selection of Jane Verret, Chief Administrative Officer, as Campus Federal's new President & CEO upon Dawn Harris's retirement at the end of the year. 
Verret has been with Campus Federal for over 20 years and has extensive experience in the financial industry. As Chief Administrative Officer, she has led the day-to-day operations related to compliance, security, audit, and human resources. Jane is an accomplished leader, with a track record of growth, technology, and process improvements. With her combined leadership, inspiration, operational experience, and passion for serving members, Campus Federal will continue to grow and innovate while keeping Campus Federal rooted in its communities and LSU.
"I have the utmost confidence that Jane will continue Campus Federal's legacy," said Dawn Harris, President & CEO. "Jane exemplifies our values and will be an excellent leader of Campus Federal for years to come."
Verret, a CPA and graduate of the University of Southern Mississippi, is a member of the Louisiana Society of CPA's and the National Association of Federal Credit Union's Regulatory Compliance Committee. Verret is an avid volunteer associated with many organizations including Volunteers of America, National Charity League, and CASA, following Campus Federal's mission of 'people helping people'.
"I am excited for the future and will continue to strive to make a difference in our members' lives," said Jane.  "We have a great opportunity to continue to serve and grow with our members."
###
About Campus Federal
Campus Federal Credit Union, Louisiana's top business credit union, is a progressive financial institution providing flexible, competitive financial and related products to meet consumer and business member needs. Formed in 1934 by seven employees of Louisiana State University, Campus Federal is financially sound and has grown to over 45,000 memberships and operates nine (9) locations in Baton Rouge, New Orleans and Shreveport. For more information, please visit www.campusfederal.org, or visit them on Facebook or LinkedIn.
Press Contact:   Campus Federal Marketing Department
                           marketing@campusfederal.org
                           225-408-4895