Campus Federal Announces New Vice President Human Resources Designation
August 3rd, 2020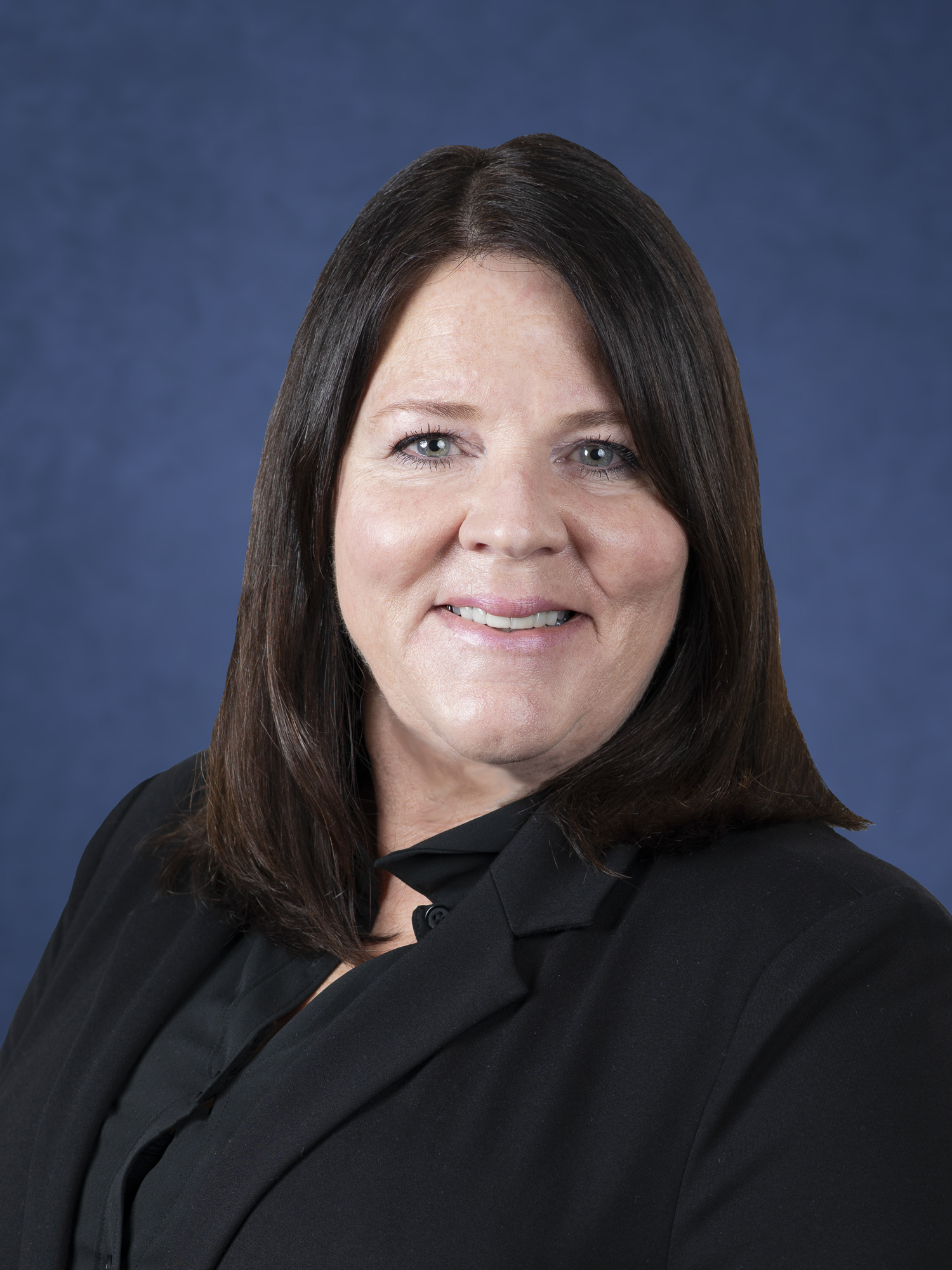 Campus Federal, Louisiana's top business credit union, announced the promotion of Kim Aucoin to the role of Vice President of Human Resources. Aucoin brings over 30 years of credit union experience at Campus Federal to her new role.
Aucoin began her career with Campus Federal in 1990 as a branch teller, transferring to Human Resources soon after where she progressed from Human Resources Assistant to most recently Assistant Vice President Human Resources. During her tenure at Campus Federal, she has gained extensive experience in talent acquisition, employee training, benefit planning and aligning staff with the driving principles of its corporate culture and mission of 'people helping people.'
"Kim has demonstrated an admirable work ethic," said President & CEO Jane Verret, "and will continue to grow and innovate in her VP role while keeping Campus Federal rooted in our communities and LSU."
Aucoin is a member of the CUNA Human Resources & Organizational Development Council and the Society for Human Resource Management (SHRM), as well as the local chapters Greater Baton Rouge SHRM and New Orleans SHRM. Additionally, she has been active in the St. Ann Home and School Club in Metairie, serving on the Executive Board as President for three terms.